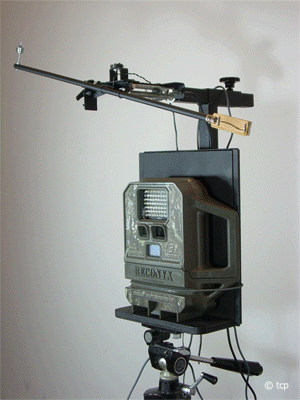 Its that time of year again.  Trail Cam junkies rejoice as all the new 2010 trail cameras are coming in piles.  The 2010 Trigger Speed Showdown is up and running, I am putting the cameras on there as we complete them.  You will notice that not everything is on there right now, give it time, they will probably be completed next week sometime!
This is a very time consuming process, but I believe it is time well spent.
This year, we are also working on a Night Trigger Speed Showdown.  It will probably be another 2-3 weeks before you see it posted.